Concrete Floors, Mezzanines & Toppings
Warehouse, Food Production and Manufacturing Facilities
Durons's experience in constructing flat, durable flooring for the warehousing, production and manufacturing industries is countless. Each project is reviewed carefully to ensure that our materials and methods of construction are consistent with the goal of the owner's satisfaction. Our client list includes warehousing facilities for Sears, Canadian Tire, The Brick, Adidas, Sobeys, Maidstone Bakeries, Tetra Pak, Toyota, Ford, Chrysler, Carlton Cards to name a few.
Ashford Formula
Ashford Formula is a chemically reactive penetrating sealer. It solidifies concrete surface components into a solid mass, produces permanent denser, harder, penetration, and abrasion resistant concrete surface. Ashford Formula is inorganic, non-toxic, VOC free, colorless, and odorless. Duron Ontario Ltd is a certified applicator of this product which is used to produce substantial cost savings by providing long-term performance at minimal cost as well as reduced environmental impact.
Steel Fibers
Designing concrete floor slabs has traditionally resembled a black art, in that designers rarely use the same methods, or arrive at the same results. Steel fiber designs are much more refined. All the load conditions, from the quality of the granular base up through the spacing of the rack legs, base plate size and forklift wheel pressures must be analyzed in order to arrive at an optimal design to maximize performance and minimize the cost of each floor slab.
Superflat Floors
Almost 30 years ago, Duron became the first contractor in the world to achieve certified Fmin100 "Superflat" floor tolerances. Since that time we have completed over 100 defined traffic floors for various industries around the world. Our customized procedures include: formwork design, slab reinforcing, concrete mix development, placing methods, finishing techniques, and surface hardening.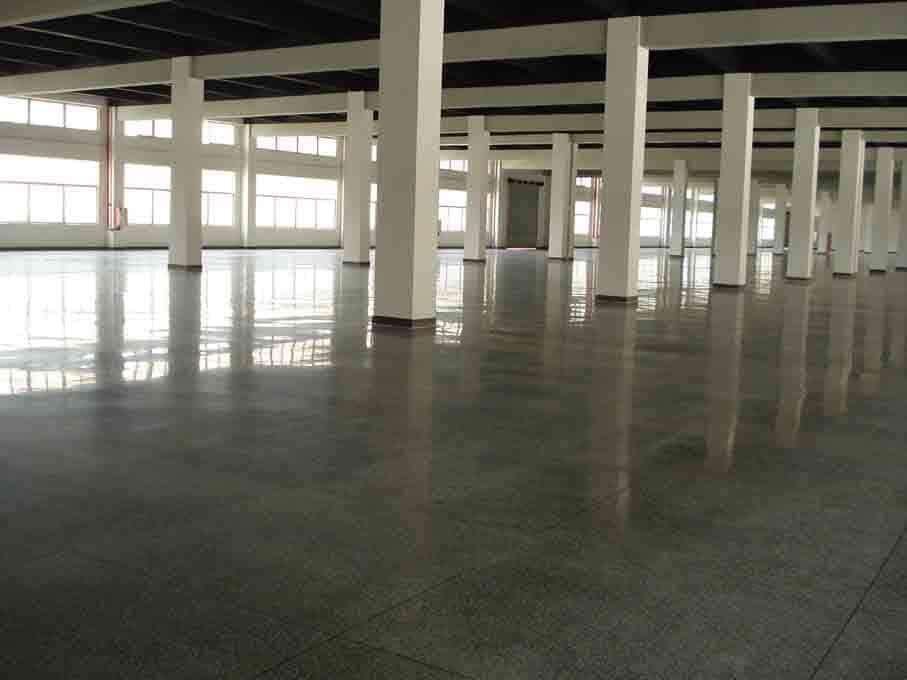 Floor Hardeners
Every exposed concrete floor subjected to solid tire forklift traffic requires hardening to protect the surface of the floor from wear. Pigmented and natural mineral and metallic dry shake hardeners produce varying degrees of abrasion resistance to extend the service life of any concrete floor.
Select below projects for more information