Duron has unsurpassed experience and a proven track record constructing commercial parking decks – bonded structural concrete toppings, and industrial pavements. Canada's tough climate creates many performance challenges for exterior concrete paving and parking garages which require making the correct selection of concrete mixes, reinforcing and finishing methods to ensure long-term surface durability. Our bonded structural concrete topping projects are works of art that provide the necessary degree of non-skid and are aesthetically pleasing.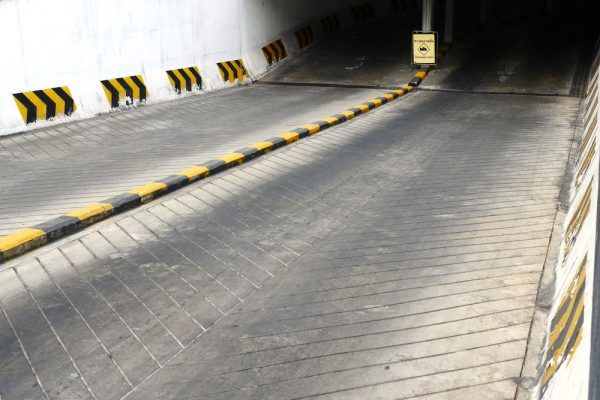 Floor Sealers & Coatings
Concrete floor surfaces can be enhanced and protected from dust, salt penetration and chemical attack with a variety of sealers and coatings. With decades of experience in the epoxy flooring industry we can customize a coating or flooring solution to meet your protective or resurfacing needs. Dust proofing and liquid hardening of concrete surfaces using penetrating sealers is economical and maintenance free. Chloride penetration can also be minimized in concrete surfaces through the periodic application of an economical silane sealer.