DuroMastic is a pourable, self-levelling, polymer-modified, and hot applied mastic repair formula to replace Hot Mix Asphalt (HMA) and cold patch all year round.
Complies with ASTM D8261 Type II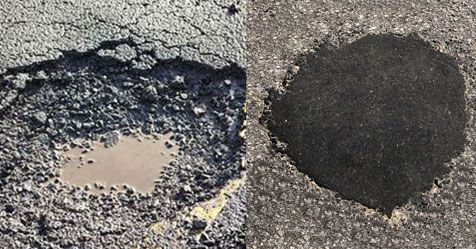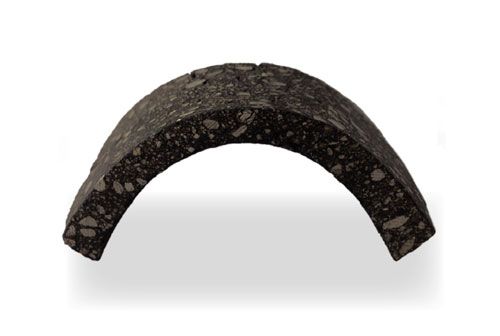 Superior Crack Resistance
Design for low temperature flexibility, DuroMastic is 10 times more crack resistant than regular pavement.
Durable and Adhesive
DuroMastic has excellent rut resistance, lasts more than 15+ years, and does not require a tack coat.
Outlasts Alternative Products
Engineered to be void less, DuroMastic is water-tight and does not require compaction
Permanent Pothole Repair
DuroMastic is a permanent pothole repair solution, designed to last more than 15 years. It provides outstanding crack and rut resistance to outlast surrounding pavement.
Made for Canada
DuroMastic can be applied in all-weather from-10C to 40C. It is also impermeable to water, road salt, and chlorides which protects and prolongs road life.
Minimal Traffic Disruptions
DuroMastic is a pourable, self levelling, and rapid curing material that is trafficable within 40 minutes of application. It involves minimal traffic management, labor, and waste, and reduces municipal liability and risk.
Lower Life Cycle Cost
Fewer crews, fewer traffic interruptions
Permanent solutions that lasts 15+ years
100% recyclable
Low carbon footprint
DuroMastic is ideal for:
Potholes
Wide cracks
Fatigue cracking
Cupping
Shoving
Utility cuts and trenches
Depressions
And more
Year-Round Pothole Repairs